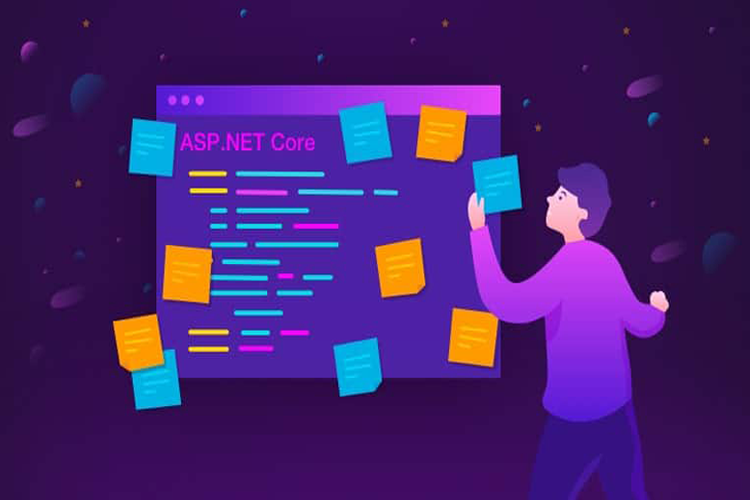 .NET Framework to develop software applications. It is designed and developed by Microsoft and the first beta version released in 2000.
It is used to develop applications for web, Windows, phone. Moreover, it provides a broad range of functionalities and support.
This framework contains a large number of class libraries known as Framework Class Library (FCL). The software programs written in .NET are executed in the execution environment, which is called CLR (Common Language Runtime). These are the core and essential parts of the .NET framework.
Course Rating
0.00 average based on 0 ratings
More Courses You Might Like
you will learn how to use the declarative customization capabilities of the Salesforce platform to design, build, and implement custom applications. You can also configure the platform, manage users, find better ways to use the platform's features, build applications with Salesforce Lightning, and more.
Hadoop Training Course is curated by Hadoop industry experts, and it covers in-depth knowledge on Big Data and Hadoop Ecosystem tools such as HDFS, YARN, MapReduce, Hive, Pig, HBase, Spark, Oozie, Flume, and Sqoop.
Java Developer program is designed to give you an essence of front-end, middleware, and back-end Java web developer technologies. You will learn to build an end-to-end application, test and deploy code, store data using MongoDB, and much more.